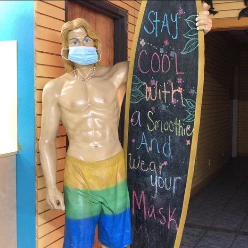 ATTENTION:
We at Bobz World Family Fun Center will continue wearing a mask for the safety of our employees and guests. Face masks are optional but recommended. Thank you for understanding and stay safe. From everyone here at Bobz World. 🦈
Botanical Gardens/Jungle may close when raining.
The Indoor Museum is open even when it rains.